Cypress Hill Exclusive Original Graphic Novel Is Insane in the Brain
Finally, the Cypress Hill Original Graphic Novel is available from Z2 Comics, and it's 120 pages long.
The latest project marks the 30th anniversary of the legendary hip hop group's self-titled debut album from 1991. The album featured bangers such as "How I Could Just Kill A Man," "Ultraviolet Dreams," "Stoned Is The Way of the Walk," "Break It Up," and more. Out of all the tracks, "Tres Equis" was chosen to be the graphic novel's title.
What's the Cypress Hill Original Graphic Novel About?
Cypress Hill's Tres Equis follows iconic characters from the group's lyrics as they struggle to get by and survive, facing both sides of the law. Tres Equis chronicles the trio's origins back to Los Angeles and is set against the upheaval of the Riots in LA.
That being said, since it follows 2020 events and the clashes between cops and protestors in the BLM movement. It's safe to say that the graphic novel is a significantly recent release.
Based on a press release:
"Before they became icons, Louis and Senen were just a couple of teenage cholos from around the way, trying to stay out of trouble… until a series of chance encounters with both sides of the law changed their path forever."
The Team of the Cypress Hill Original Graphic Novel
Z2 featured a special preview of "I Could Just Kill a Man," also the trio's debut single. Gabriel Alvarez and Def Jam Records executive Noah Callahan-Bever wrote the short story. Also, Jefte Palo illustrated it, Karla Aguilar colored it, and AndWorld Design covered the lettering. In addition, the graphic novel's cover featured artwork by the famous illustrator Ramon Villalobos.
According to B-Real:
"Working with Noah and Gabriel was great. They took our stories and brought them to life in a unique way that is dark and humorous."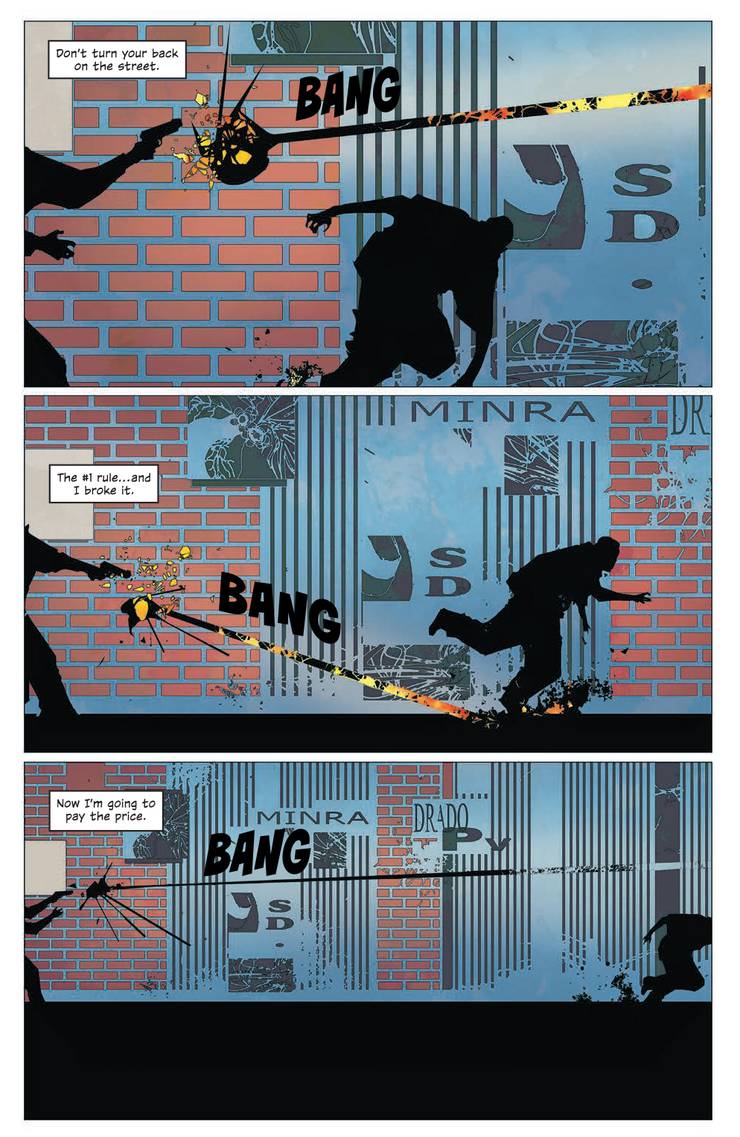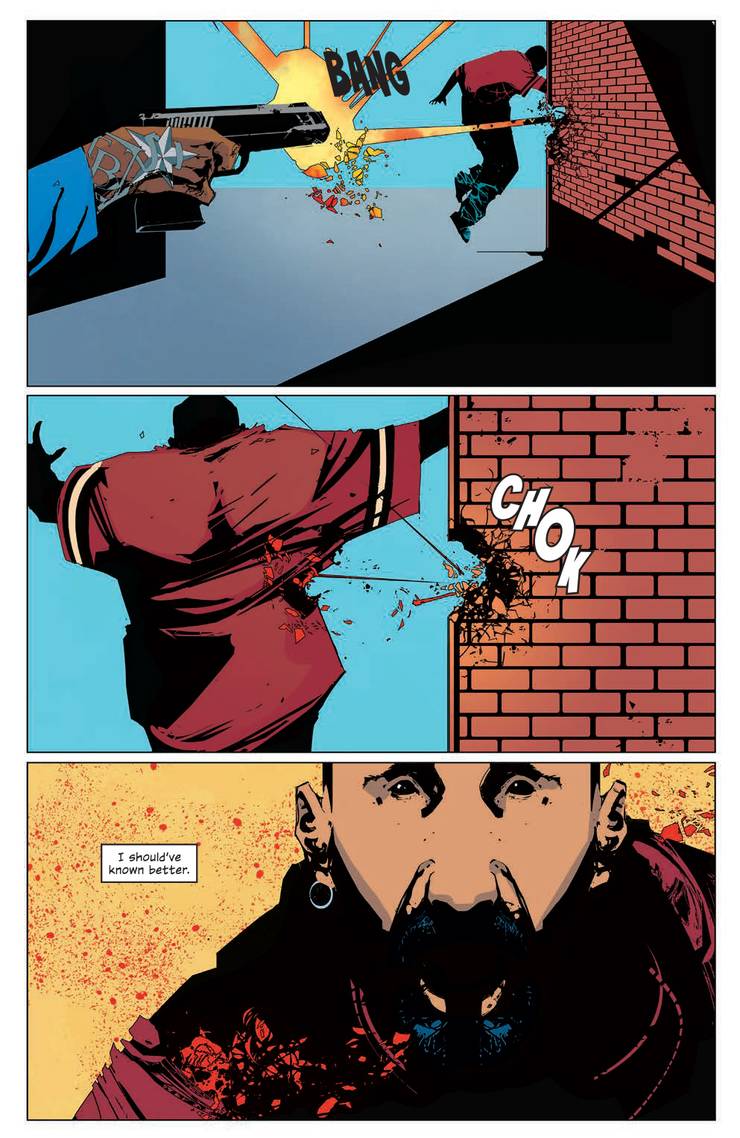 Info About the Authors
Gabriel Alvarez is an LA-based Mexican-American. He's authored books, produced a few television shows, and contributed to magazines. His top three favorite songs from Cypress Hill are "Stoned Is the Way of the Walk (Reprise)," "Pigs," and "Hand on the Glock."
As for Noah Callahan-Bever, he's an NYC native who's been into coming books and hip-hop for an eternity. He's known for creating music videos, TV shows, magazines, and now, the Tres Equis graphic novel.
In case you've been living under a rock all your life, Cypress Hill is widely regarded as the original Latin American hip-hop group with more than 20 million record sales to date.
Cypress Hill Original Graphic Novel: The Conclusion
B-real claimed that this looked like the ideal structure to describe how they became the first Latino group to have platinum, gold, and multiplatinum hip hop songs. The superhero comics from his childhood were the main inspiration.
Nevertheless, this wasn't the first time that music was expressed in comics. So, for example, you've got Megadeth and Ozzy Osborne in Dark Knight: Death Metal and a brief appearance of KISS in Marvel comics.
The Tres Equis graphic novel is available in both English and Spanish.
Now, you can get the Cypress Hill Original Graphic Novel in a basic softcover version and a deluxe one. However, suppose you want to get the alternative editions, including premium cover art, unique art prints, a badass green vinyl with brand-new cover art by Ricardo Lopez Ortiz, and much more. In that case, you can only get it directly from Z2.