Underground 411 Weekly – February 17
While aptly named, the underground scene of hip hop always has and always will influence the society around it. From impeachment trials to major motion picture soundtracks, rappers and producers continue to bless us with the art and commentary coming in clutch this winter.
El-P of Run The Jewels and GZA Quoted At Impeachment Trial 
With the impeachment trial of Donald Trump well underway, it was a surprise (and in some ways not a surprise) to hear Stacey Plaskett of the House quote EL-P's verse on "Early" ("truth is truth, whether denied or not") and GZA's "Breaker, Breaker" cold hard fact of a bar "the truth is usually seen and rarely heard." Although the attitude towards many government functions from the hip hop culture has historically not been positive, it's nice to see a nod from the people's representatives (in this case, of the US Virgin Islands) acknowledging the impactful social and political dialogue that is emerging from the art of music and rap.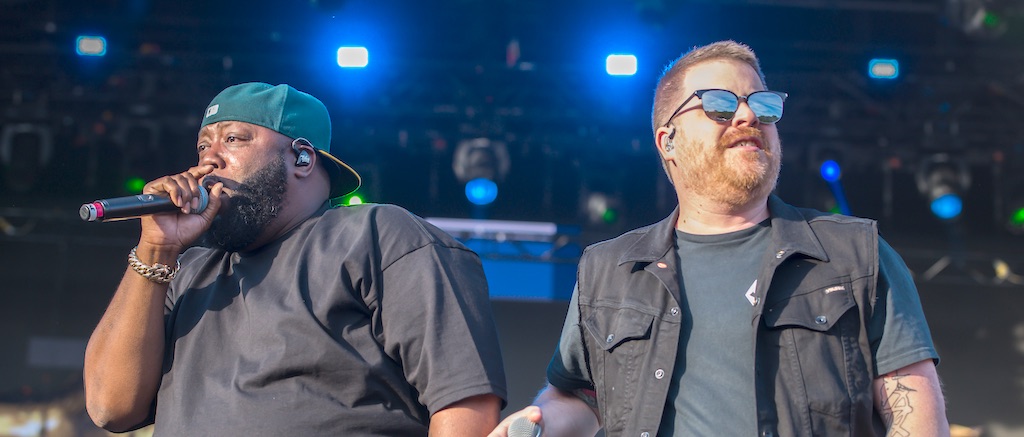 EL-P responded humbly with a funny string of social media posts, including "Remember kids: smoke a whole hell of a lot of weed and maybe one day you too can, like me, write something that ends up being quoted during an impeachment." Of course such a casual response is only to be expected of the veteran rapper. The duo mentioned everything that needed to be said in their recent release, RTJ4. We all look forward to a day when the truth, denied or not, can be seen and (most importantly) heard by all.
"Judas and The Black Messiah" Soundtrack Album Released Featuring Today's Most Necessary Hip Hop Names
A timely new movie featuring major up and coming actors like Lakeith Standfield and Jesse Plemons covers the betrayal of Black Panther leader Fred Hampton by undercover FBI informant William O'Neal. This government infiltration of a colored community's organization has only gained relevance with the current Black Lives Matter movement. Deservedly, a host of artists were recruited to add their touch to Judas and The Black Messiah: An Inspired Album.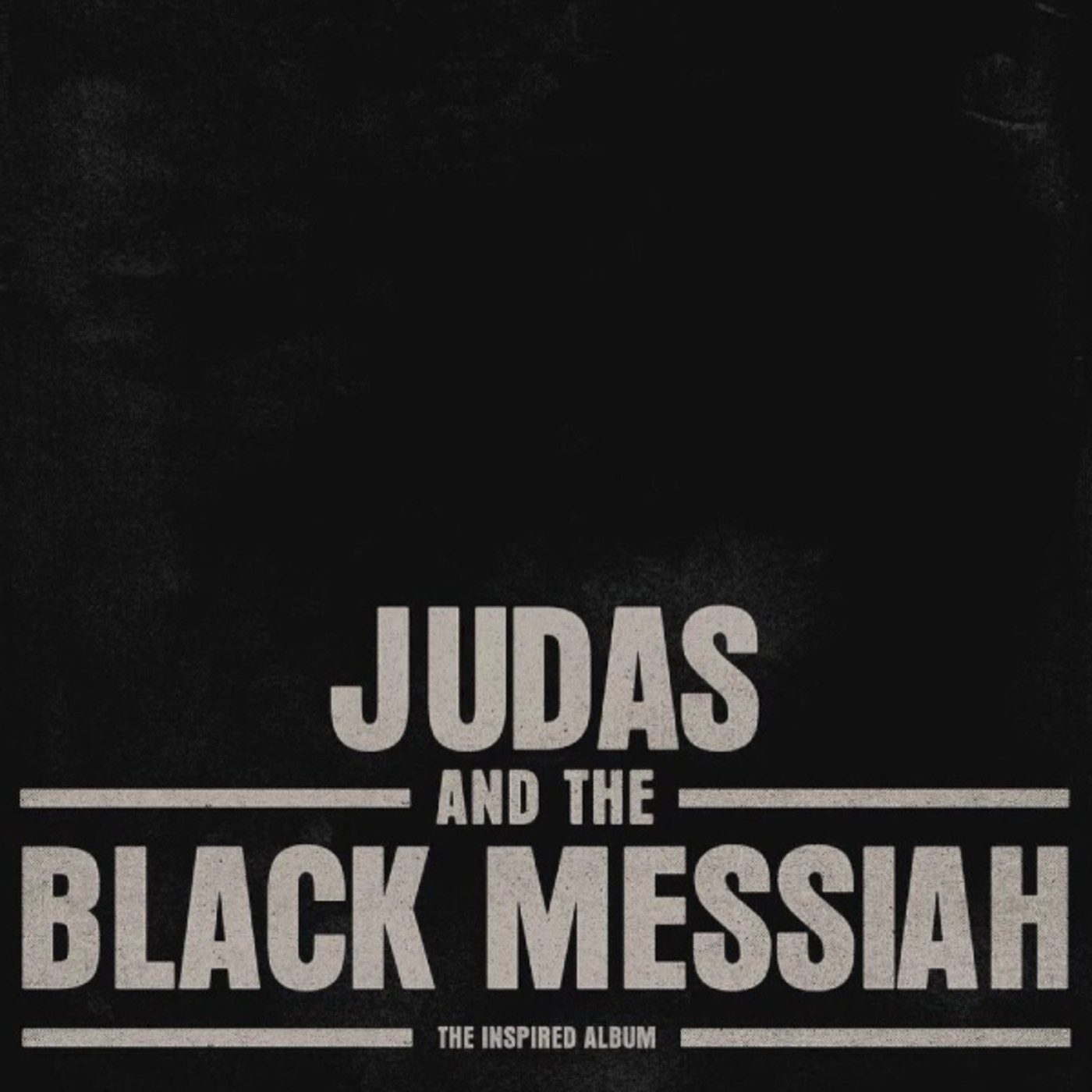 Much like the Marvel Black Panther Album, the project is meant to accompany and add to the movie experience and ideas promoted from the showings. The cast of the soundtrack is star-studded, with verses from artists like A$AP Rocky, Hit-Boy, Nipsey Hussle (RIP), Jay-Z, Masego, H.E.R., and more! It's always an exciting day when large collaborative efforts come together musically like this, and though many "movie albums" can fall flat, this is full of incredible tracks. Jay-Z and Nipsey's "This Is What It Feels Like" is a home run of a record, with both at the top of their lyrical game. In a world of cheap commercial stunts, a quality collection of songs like this is few and far between.
Cy-Hi The Prynce Survives Attack in Atlanta
The G.O.O.D. label rapper Cy-Hi the Prynce was involved in an intense murder attempt while driving through his home turf of Atlanta. It's still unclear whether the attack was premeditated or otherwise intended specifically for him, but the ordeal unfolded over the course of a high-speed chase ending in Cy-Hi being forced into wrecking his vehicle. The assailants took multiple shots at him on and off the road while in his car.
Luckily, the artist survived with minimal injuries. He later released an Instagram post detailing the events, stating that although he did not know why it happened, he was looking to resolve it peacefully. 
"By the grace of god and my lord and savior jesus christ I am still here. I just want to let the people know who were trying to kill me that i am not a bad person. I don't want revenge, I just want understanding and closure. So everyone that's in Atlanta right now, please protect yourself, stay out the way and be careful, because it could all be over in a split second."
Posthumous Final Phife Dawg Album Announced Friday – Single On The Way
A Tribe Called Quest felt the loss of member Phife Dawg when he passed in 2016. While solo efforts have emerged here and there from the group, there has been quite a drought in material from the remaining members. It's been announced that not only is the final album of Phife Dawg's discography dropping soon, but the first single (featuring Redman and Busta Rhymes) is slated to arrive this week on Friday! The buzz surrounding this is rising from the news that his mother Cheryl Boyce-Taylor is releasing a book titled Mama Phife Represents. This will cover the years surrounding and after his death, from her and the family's perspective. We will all continue to mourn the loss of such a legendary character on the scene, and this new album will be great for the new and old fans alike.